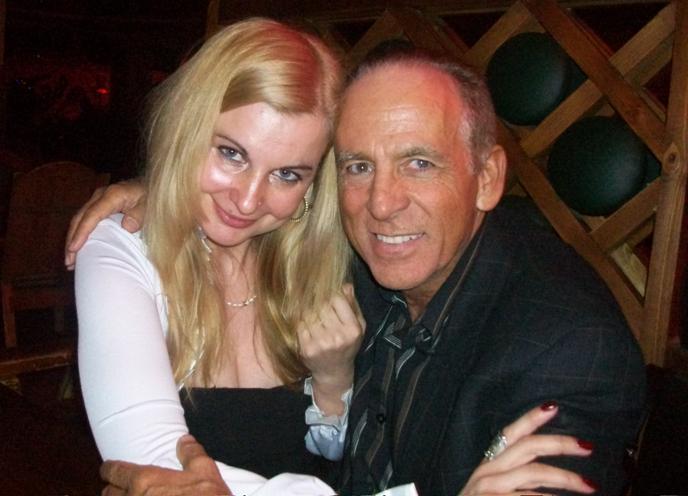 First I want to say that the producer, Victoria, and Bill Weir were wonderful to work with. I have a lot of respect for Victoria, who I think tried to keep the show as balanced as she could while still providing the network with the controversy they needed. I can think of at least two instances where we had journalists write stories that were rejected by their editors as being too positive and who were forced to write more negative articles. I get it,
and I understand why they had the negative slant they had, but while they were there things were much different….

Victoria had contacted me several months earlier and told me about her idea for the show. She said she had looked at many sites and could easily see that we were the largest and most respected company and wanted to do a story. I told her that we were interested as long as they did not interfere with the tour in any way, the men and women they filmed agreed to it and they tried to present a balanced picture. She could pick any tour she wished and I said we would give her full access to the company, the staff, the tour activities, and to the men and women to the extent that they agreed.

It took her a couple of months to decide, finally settling on the Odessa tour in March 2011. I was considering going on that trip anyway, so I was present as the tour leader. We had a great group of guys, close to 30 in total. I sent all of the men an E-mail, and called all of them personally, to talk to them about the fact that we were going to have Media. We do that whenever there is going to be any kind of outside media, and the men always have the choice of whether or not to participate. We do not allow the Media to influence the tour in any way, so if some clients are not agreeable it is never a problem. About 10 men or so were OK with participating and Nightline chose 3 or 4 to focus on. What was misleading about the piece is that you see the results from only a few of the men. There were successes on that tour and some of those men will marry, but normally it can take a year or more. (In my case it took over a year and a half.)

Victoria was on the flight from JFK over to Odessa and she and the Nightline crew traveled with the group to all three cities (the Odessa tour includes Nikolaev and Kherson), attended all the socials, and filmed anything and everything they wanted. They also spoke with many of the women, using their own interpreters. A Foreign Affair had absolutely no control over whom they were interviewing or what anyone was saying, which is the way it should be.